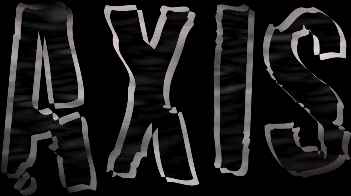 ABOUT US



Hi everyone,we are Axis.
A New York City based Rhythm and Blues band.
We started out about 3 years ago as a cover band and
we've developed some of our own material along the way.
It's mainly R&B but there's alot of straight forward rock and roll as well.


Our cover songs deal with alot of Stevie Ray Vaughn and Jimi Hendrix,as well as ZZ top,with a few others.
(check out our set list,it's on the music page)


Live, we are loud and powerfull.
We try not to hold anything back,
on any particular night many of the songs are played with "in flight" adjustments that allow for real creativity,
as we often like to freestyle our way through our sets.
With all that spontaneity,we always manage to land on our feet in the end.
We hope that you get to listen to us live in the future for a truly electrifying, in your face experience!

We have completed our first album,it's called "Out a' Boundz".

There are three mp3's available on the MUSIC page for you to sample.Let us know what you think by signing our guestbook on the contact page.
---
---
---
AXIS is: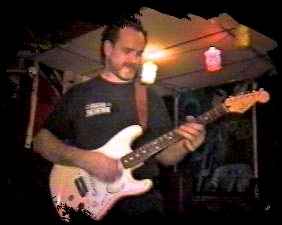 Matt Otremba: Lead Vocals and all Guitars;
Matt plays Fender guitars and Fender amps
---
---
---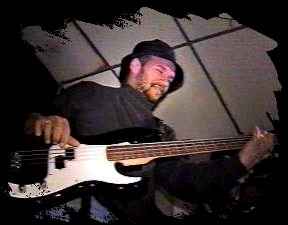 Everton Russell: Backup Vocals and Bass;
Everton uses Steinberg and Fender basses and Fender amps
---
---
---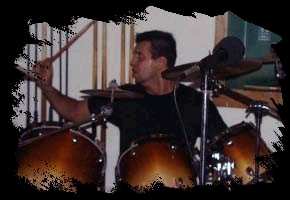 Vinny Scaldaferri: Vocals and Drums;
Vinny uses Tama drums, Zildjian cymbals and Vic Firth drumsticks
---
---
---
photos copyright © 1998, 1999 Chris Passalacqua
text copyright © 1999, 2000 AXIS 2000
web design copyright © 2000 Janet Otremba